Welcome to Music Business Worldwide's weekly round-up – where we make sure you caught the five biggest stories to hit our headlines over the past seven days. MBW's round-up is supported by Centtrip, which helps over 500 of the world's best-selling artists maximise their income and reduce their touring costs.
---
Following in the footsteps of Universal Music Group and Sony Corp, Warner Music Group this week announced its financial results for the three months to end of June (calendar Q2).
The company's overall sales – across recorded music, music publishing and other activities – were up 12.1% YoY.
Recorded music streaming turnover reached $773 million in calendar Q2 at WMG, up just 2.7% YoY in constant currency.
However, that number was affected by a one-time "catch up" payment sent to Warner by a digital platform in the prior-year quarter.
Elsewhere in the news this week, live music startup Pollen collapsed into administration – the UK's equivalent of bankruptcy protection in the States.
The most shocking element of Pollen's demise was the fact that the company had raised approximately USD $150 million in funding just three months earlier.
Also announced this week: Hipgnosis and SESAC are both securitizing assets to launch nine-figure bond offerings, while TikTok is hiring for experts in AI music-making.
Here's what happened in the past few days…
---
Warner Music Group announced a mixed bag of results for its calendar Q2 (fiscal Q3) 2022 results, with one notably positive topline stat: At constant currency, WMG's company-wide revenues – across recorded music, publishing, and other activities – were up 12.1% YoY in the quarter to $1.43 billion.
That double-digit rise was partly driven by the performance of Warner's music publishing company, Warner Chappell Music, which saw its calendar Q2 revenues hit $245 million in the quarter (the three months to end of June) – up 34.6% YoY at constant currency. (MBW)
---
UK-born travel and music-related experiences company Pollen has fallen into administration.
Streetteam Software Limited, Pollen's UK-based parent company, has called in New York-headquartered restructuring and insolvency specialists Kroll to administer its restructuring.
The British Government has previously invested in Pollen through the taxpayer-backed Future Fund.(MBW)
---
The music-companies-doing-bonds narrative has dried up a little in recent months, as macro-economic pressures have continued to swirl around the entertainment business (and the wider world).
But now that narrative is very much back: In a robust sign that music royalties remain a very investible proposition, the past few weeks have seen not one but two significant music industry companies begin securitizing their assets into bonds. (MBW)
---
According to a number of job ads spotted by MBW, TikTok and parent company ByteDance are hiring for a number of highly-skilled specialists in machine learning and AI music creation in both the US and China.
TikTok, which acquired AI Music startup Jukedeck in 2019, appears to be doubling down on its AI-powered music-making ambitions. (MBW)
---
Another headline-worthy acquisition in the eight-figure range arrives, as it's announced that German music publisher, ROBA, has teamed with AP Music Royalties Fund to acquire the catalog of German music publisher, GERIG.
The deal price isn't being officially disclosed, but sources close to the transaction have confirmed to MBW that it sits in the EUR €10 million to €20 million range.
Founded in 1946, GERIG consists of more than 20 separate owned and administered music publishers. It houses approximately 30,000 songs and thousands of master rights. (MBW)
---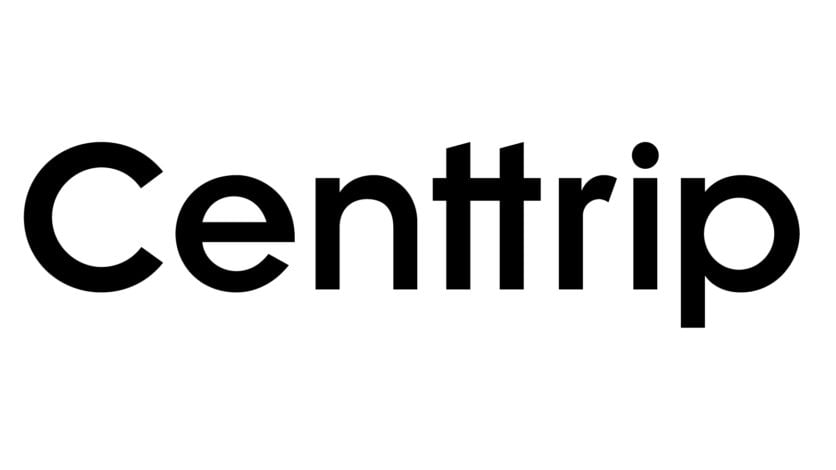 MBW's Weekly Round-Up is supported by Centtrip, which helps over 500 of the world's best-selling artists maximise their income and reduce their touring costs.
 Music Business Worldwide